Contact Us
We're ready to answer your questions.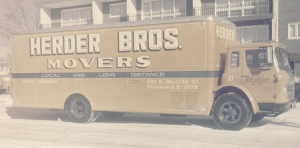 We want to answer all the questions you may have.
We can be reached at:
1-815-469-2244
Monday through Friday from 8:00 am to 4:00 pm (CST).
We are located at:
11319 W. Stuenkel Rd
Frankfort, IL 60423
We can also be reached by e-mail, 24 hours a day, 7 days a week at herderbros@ix.netcom.com.
We will respond as quickly as we can to all of our e-mail.
Online Contact Form